Search Mississippi Lodging
Select the area below you are interested in staying to view our available Mississippi golf accommodations in Tampa, Orlando and St. Augustine. If you have questions about any of our hotels, villas, or resorts call us or request a golf package quote.
Featured Lodging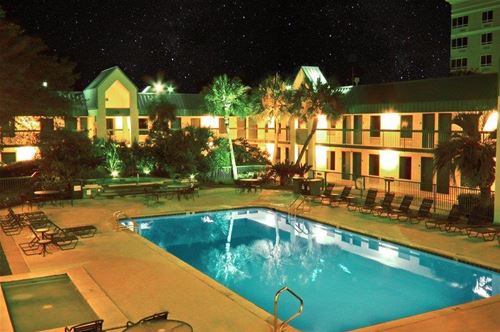 Best Western Seaway Inn
Located right off I-10, Exit 34A, our Gulfport hotel is known for providing guests with the ideal location to easily get around the area. Whether you're here for business and need a quick commute, or simply want to be close to all of the attractions, we're your home away from home. Luxury bedding, quiet spacious rooms, and a superior location are what make us a favorite.