Search Mississippi Lodging
Select the area below you are interested in staying to view our available Mississippi golf accommodations in Tampa, Orlando and St. Augustine. If you have questions about any of our hotels, villas, or resorts call us or request a golf package quote.
Featured Lodging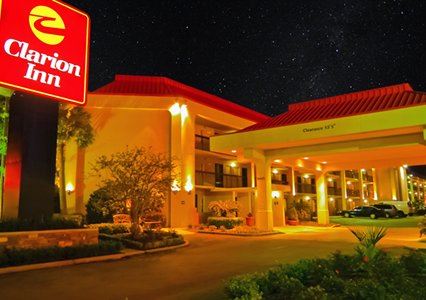 Clarion Inn Gulfport Airport
When booking at our Clarion InnŽ hotel in Gulfport, Mississippi, you can feel at home in relaxing guest rooms with a variety of amenities near the Mississippi Coast Coliseum & Convention Center.