Search our Mississippi Golf Courses
Select the area below you are interested in playing to view our available Mississippi golf courses in Tampa, Orlando and St. Augustine. If you have questions about golf courses, layouts or pricing call us or request a golf package quote.
Featured Golf Course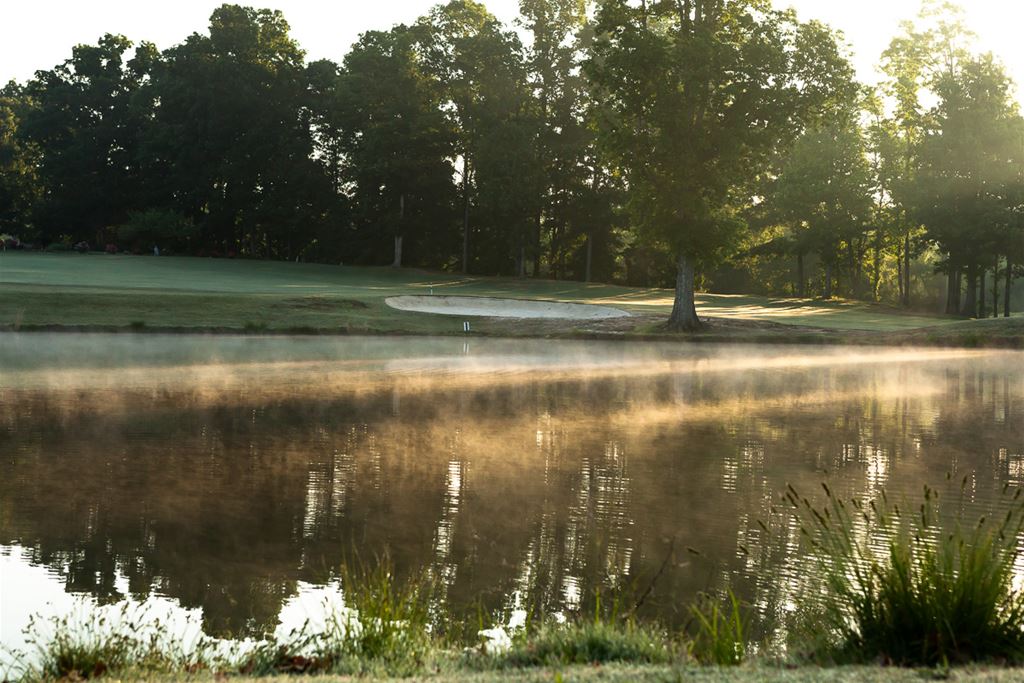 Wedgewood Golf Course
Located just across the state line in Southhaven, Mississippi, Wedgewood golf course ranks as one of the best in the entire Memphis area. Just minutes away from downtown Memphis and the ambiance of historic Beal Street, this traditional tree-lined and heavily wooded golf course will absolutely take your breath away and have golfers of all abilities wanting to come back for more.